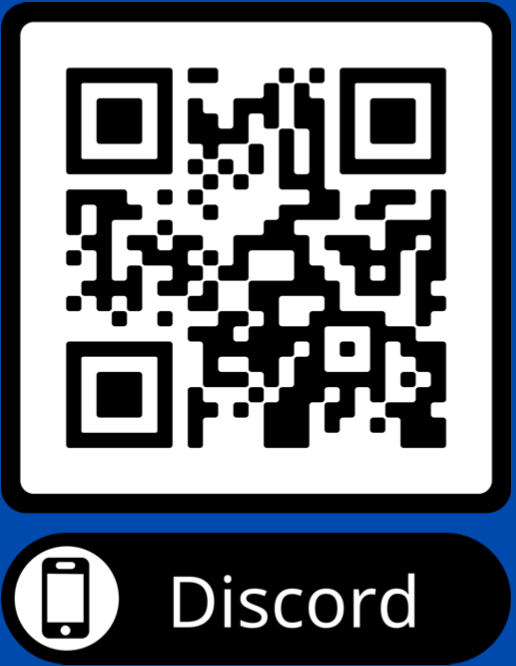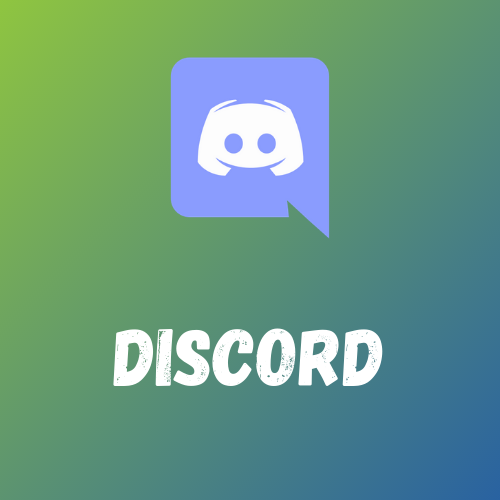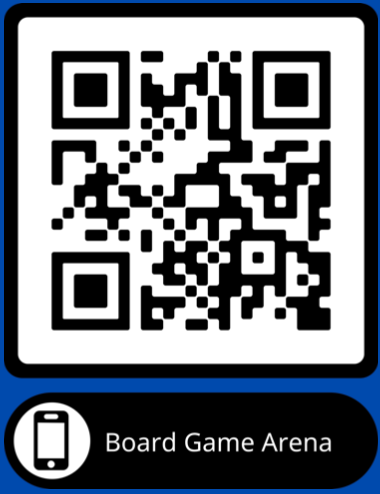 Participate! Enter the contests and giveaways. Submit reader reviews! Chat with others in the YABC community! Start a discussion! Start a fan group! Check out our blog!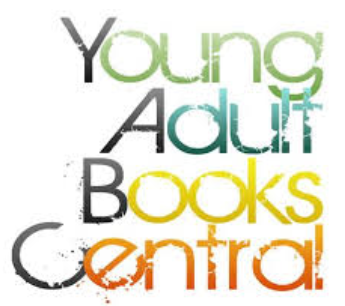 Go Teen Writers exists to provide honesty, encouragement, and community to teen writers.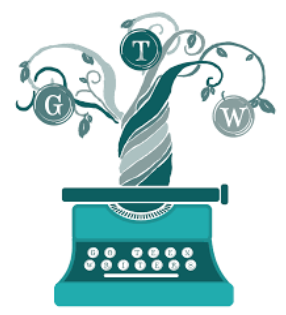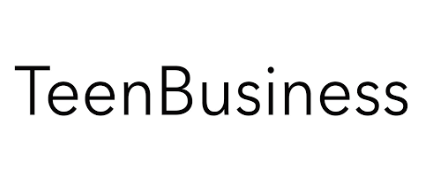 Website for teen entrepreneurs, investors, and inventors. It contains practical information young people can use.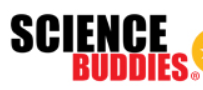 Free Topic Selection Wizard, science fair project ideas, step by step how to do a science fair project, Ask an Expert discussion board, and science fair tips
Contains easy-to-follow articles, slideshows, videos, and health tools to help you learn, grow, and make decisions.
This is a teen magazine, book series, and website devoted to teen writing, art, photos and forums. Students must be between the ages of 13-19.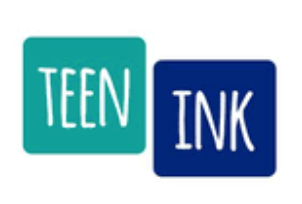 Play thousands of free online trivia quiz games. There is a fun quiz about virtually every topic imaginable: Geography, History, Sports, Music, TV and more!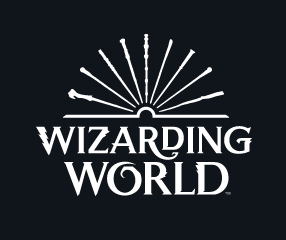 How well do you really know Harry Potter & Fantastic Beasts? Prove it! We have hundreds of quizzes for you to play and put your wizarding world knowledge to the test.