Click the laptop below to view the library catalog.

To reserve an item from the catalog page,
log into your account.
To access your account, you will need your card number (last 6 digits) and your phone number.
If you need assistance, please call
870-449-6015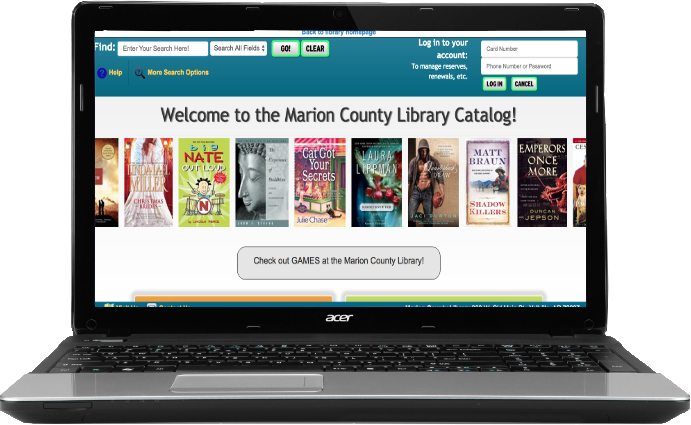 To access Libby (ebooks, eaudio, or emovies), click on the link below.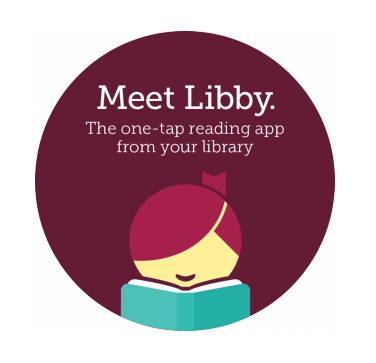 To use Overdrive/Libby on the Chrome Books do not check out epub items...use overdrive read or overdrive listen instead.
If you do not have a mobile device, you can check out ebooks and audio books a different way.
To use Overdrive/Libby on the Computer click the image below.