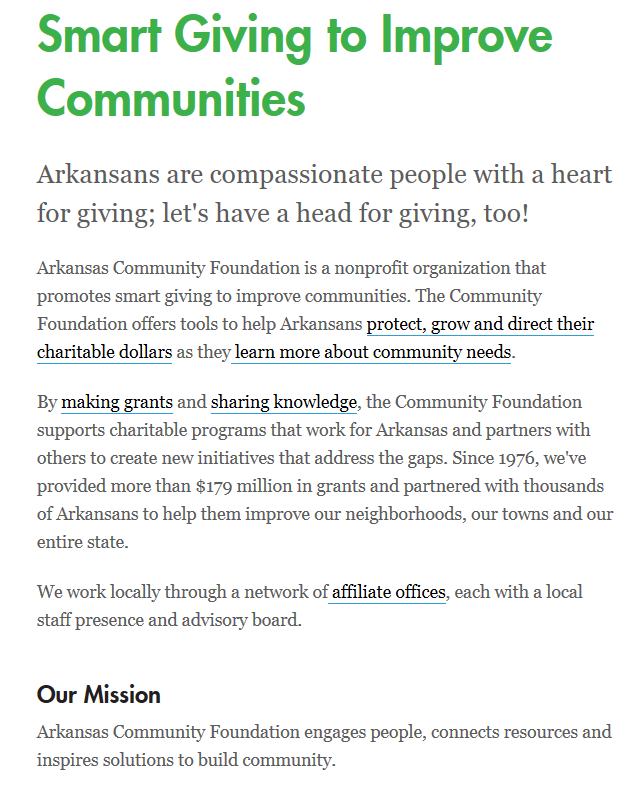 Click the link below to get to the ARCF Give Online form. Once there, you will need to fill out the form.
Make sure that you are applying the gift towards the Marion County Library Charitable Fund (it should be automatically selected for you).
Note that there is a minimum amount of $25 and a maximum of $60,000. Please also note that you can select a one time donation or a recurring donation. If you plan for this to be a monthly donation, a quarterly, annually, or semi-annual donation, then please select recurring.
If you would like more details, please contact the Marion County Library at 870-449-6015 or contact.librarystaff@gmail.com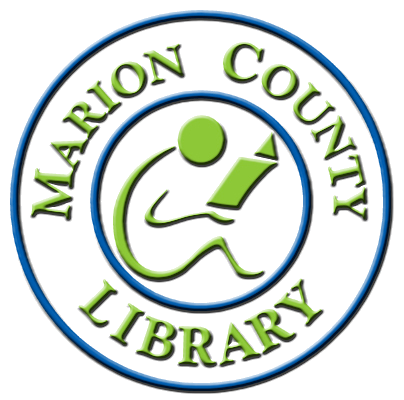 Click on this link to make your charitable donation.