Meet Our Team of Dedicated Staff
Dana E. Scott, MLS, Library Director
Enjoys scuba diving, playing games, going to concerts, watching movies, loom knitting, and reading.
Our Mission~
To engage our community, to encourage discovery and promote literacy by offering life-long learning opportunities and informative adventures.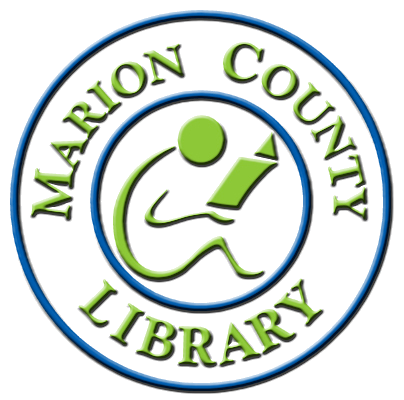 Jessica Reed, Library Clerk
Enjoys sharing smiles, crafts of all sorts, cooking, reading, playing games, and family time.
Debbie Heroux, Library Clerk
Hobbies are reading, baking, hiking, and 4-wheeling.
Matt Smith, Library Clerk
Hobbies include cosplay, crafting, cars, and movies.
Loves to camp with family, loves quilting and everything about it, enjoys gardening, hiking and cooking.